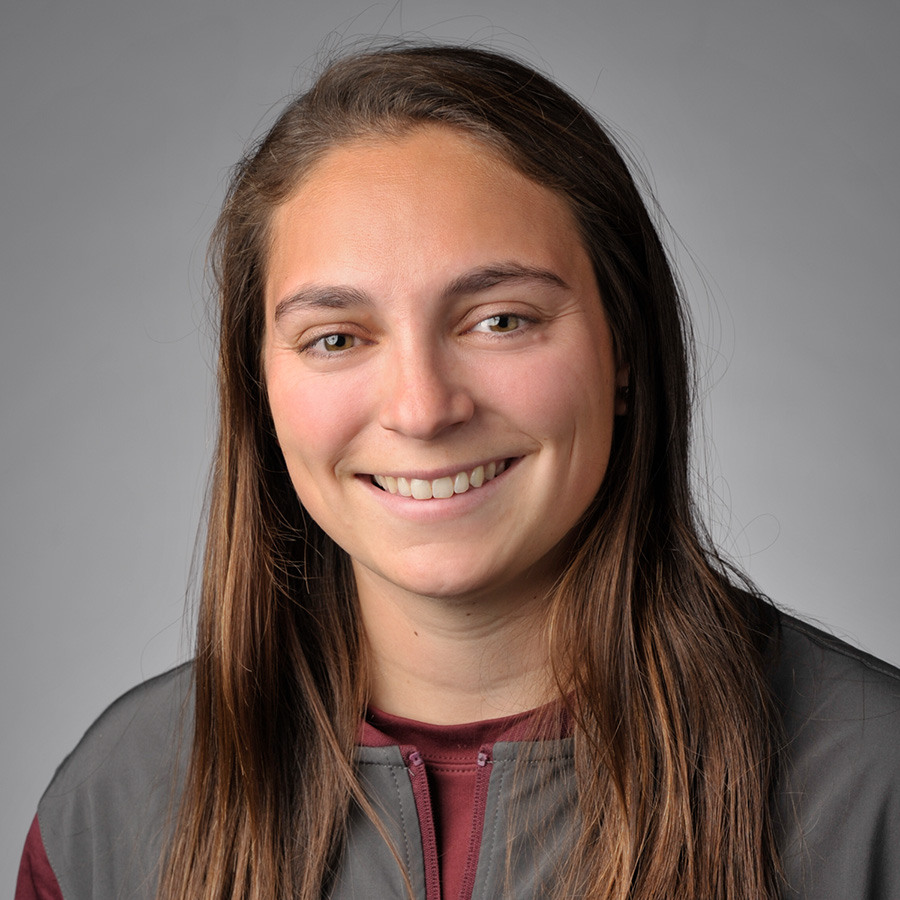 Hitting, Infield, Outfield, Baserunning
TC Fastpitch Clinician since 2020, STMA Varsity Head Coach, Minnesota Vortex & A's Head Coach (Fall 2019-Present), PWYSA (Summer of 2019), .
Playing Experience: UMD Starting Shortstop (2014-2018) racking up UMD records for games played (60 season), Doubles (22 season, 59 career), RBIs (67 season, 207 career), Total Bases (136 season, 431 career), and assists (136 season). Named an All-American following 2018 season. 2x Team Captain at UMD.  Orono High School class of 2014, 2X captain for Softball & Hockey.